Welcome to the 3 on 3 Freestyle Wiki!
3 on 3 Freestyle is a multiplayer basketball game with a variety of character and skills to choose from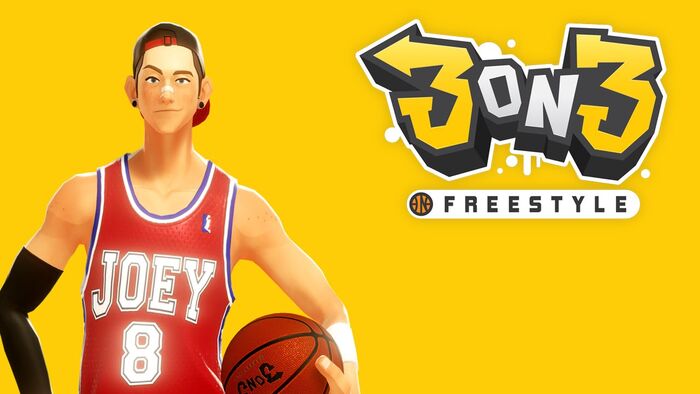 Featured Article

Alley-Oop Pass is a pass that 4 characters have access to. It can be activated when somebody calls for a Alley-Oop via pressing triangle.

Anybody can dunk, but it all depends on their stats. A Power Foward or Luther is the best choice, they should have good dunk stats due to their Dunk-At-Will skill.

It may not seem like it but Big Dog has the one of the highest dunks stats, so he is a excellent choice, especially if there's no other rebounder than him.
Blogs